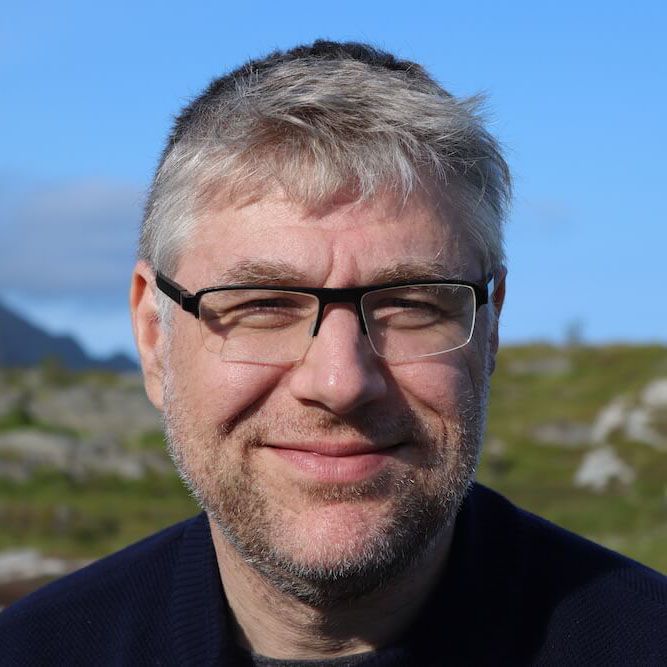 Patrick Debois
Fall and Winter Conference Season 2011
Oh well , now that all my presentations from previous conferences are online, it's time to plan the fall and winter season of conferences. Let me see ….
Conferences I'm speaking at or likely to attend are:
And yes, I do work from time to time. Just that these conferences are a great way to capture and share new ideas. All worth it!