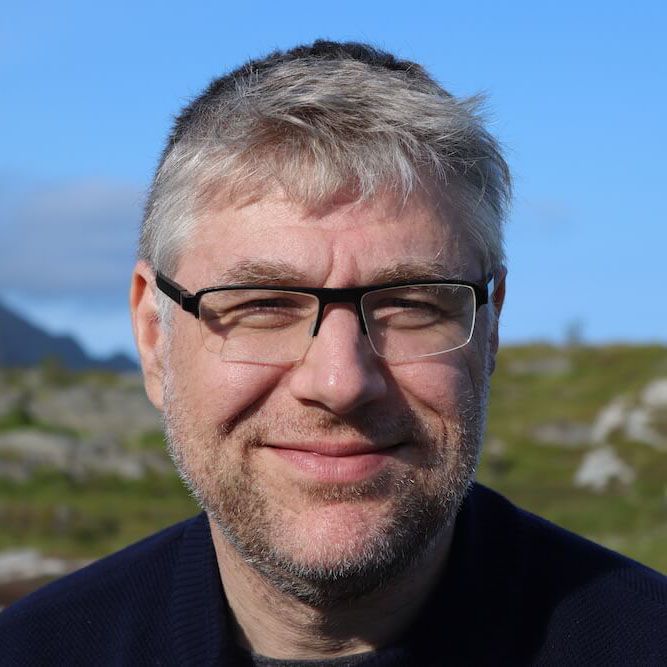 Patrick Debois
Puppetcamp 2010 Europe - a Wonderful Gathering
I have been following 'Puppet' from Puppetlabs for several years now. I love the idea of 'Infrastructure as Code'. Some people say: All the cool things happen in the US.

But now the original developer and current CEO Luke Kanies and a lot of Puppet adepts are joining together for the next Puppetcamp in Europe, Belgium , Ghent on 27 and 28 of May 2010

While handling the registrations for the event, I got an insight on the experience level of the attendees, and I must say, I'm really impressed!. Some people manage over a 1000 nodes in their companies and their code-fu level are extra-ordinary. I'm sure the event is going to rock as hell.
The event is split over two days and there will be six speakers:

Check the complete schedule at the puppetcamp event website.


And in the afternoon there will be an Open Space. This will create a great opportunity to talk directly to all these awesome puppeteers.
If you want to part of it, you better hurry up and register. Only some places are left and time is running out.