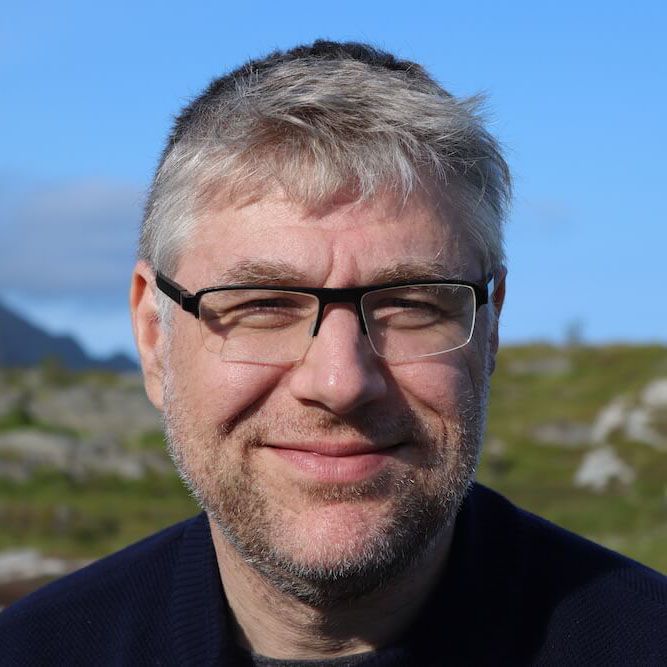 Patrick Debois
Agile 2008 Toronto: my recordings
| | |
| --- | --- |
| These are my recording from Agile 2008 in Toronto. The videos are nowhere near professional quality. Recorded with a simple webcam. Still I feel that they might be useful and I would propose that more people next year would bring their camera and record some sessions. Maybe a use of the 'crowd' , distribute a few simple recorder and have people film their session by the audience? | |
Keynotes:


Sessions:




FUN:

Programming-with-stars Semi Final : Emily Bache , Michael Feathers , Lasse Koskela pairing with Noah Jacobson and two more(?)
Watch here: https://www.jedi.be/pages/agile-2008/programming-with-stars-semifinal.mp4

Uncle 'Bob' typing ...


---
Note: The videos were converted with Visual Hub on a MacBook Pro using : MP4, 320 Pixel Wide, Quality-Go Nuts, H.264 Encoding, Fit Video in 50MB, Size 426x240 px , Two Pass , Audio 44100 cfr.
http://macmediacast.com/2007/07/using-visualhub-to-make-better-looking-youtube-videos/
This reduced the raw recording of 3Gb+ to 50Mb.