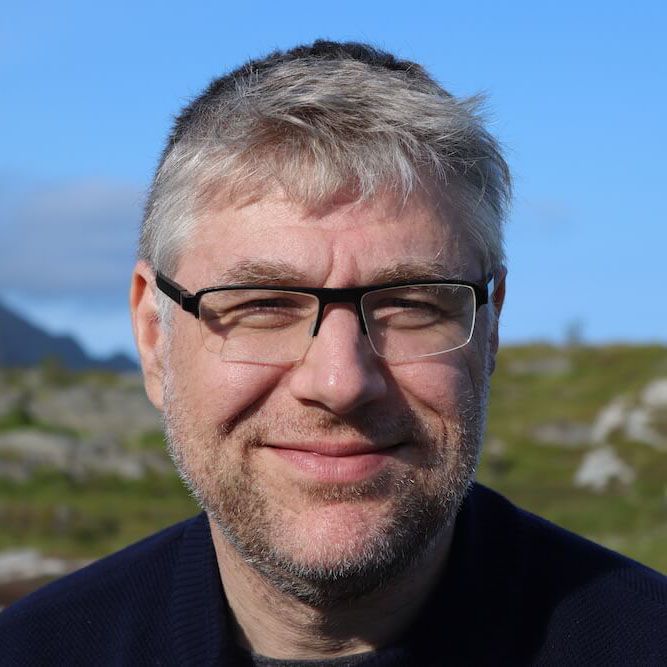 Patrick Debois
Howto download Picasa Albums on Mac OSX
Note: this blog is now obsolete as google finally released Picasa for Mac (5/01/2009)
Unfortunenatly Google does not provide an Picasa Client for Mac. A lot of rumours go around , but the result is currently NO PICASA for MAC ;-)
While there has been huge debates on which is the best Iphoto or Picasa, it still is a problem to download Picasa pictures on Mac OSX. This problem does not exist on Windows : when you have Picasa installed your browser will show a link on the webalbum where you can download your album (actually import it into your picasa). As Picasa does not exist for Mac, no browser will show you the link.
Solution 1: Another way might to run wine on Macosx (install via fink or other packages) and have it run picasa. More details: http://www.liewcf.com/blog/archives/2007/09/google-picasa-for-mac/
Solution 2: Another way of  doing this , is using the subscribe to use a new feature subscribe to RSS feed in iPhoto. But for this the owner of the webalbum must have RSS actived on the album and it does work that well with invitations. (at least for me).
Solution 3: Enter picasa-webalbums-assistant : this little utility allows you to download entire albums from Picasa. It's java based, to it will run on Windows and Linux also. I've found it of great use, something still having download problems, but after a few retries you'll have all pictures.